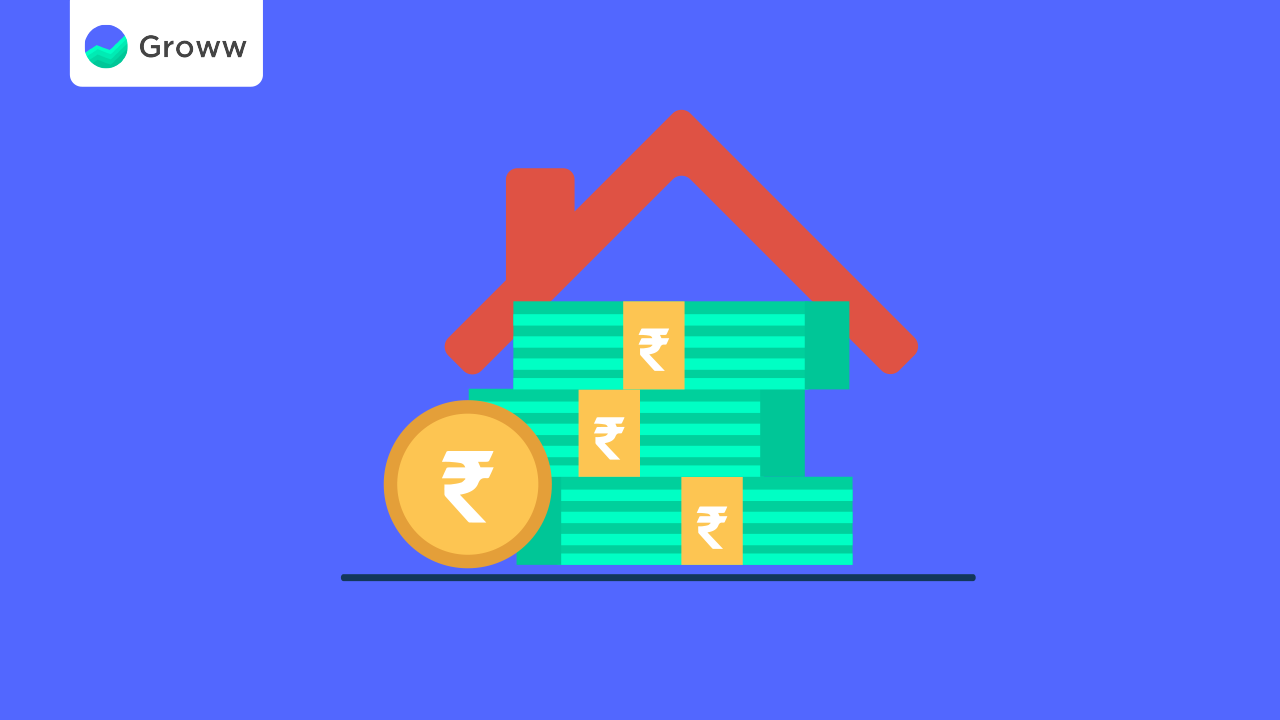 The journey of owning a house is long. It begins with finalising your dream home and then begins the long series of EMI down payments. It is indeed a bittersweet achievement.
When you aim to buy a house and look for loan options, there are a few things to keep in mind.
You should have budgeted for EMI
House interior costs
All legal and processing costs
Bank charges
Any scope for late EMI payments and related charges
… and many more
Let's understand these in detail.
Home loan charges 2022
Before applying for a home loan, decide on the type of home loan you want. This depends on the type of property. There are loans such as new or pre-owned home purchase loans (commonly availed by home buyers), loans for renovation and repairs, and plot and construction loans.
So, depending on the loan, the home loan-related charges vary.
Apart from interest rates, a few charges are standard across all kinds of home loans. These are:
Down payment for Home Loans
This is the first payment that comes from your pocket. That is, when you apply for a home loan, you should know that the lender will not fund the entire value of the property. Say your property is worth Rs 80 lakh; you may end up receiving around Rs 60 or Rs 70 lakh as the loan amount. This is because of the LTV ratio (loan-to-value).
The RBI prescribes the LTV ratios, and all banks and NBFCs adhere to them. The same can be checked with banks/NBFCs. You can also check your home loan emis with the help of a home loan EMI calculator.
LTVs for home loans
So, as per RBI's circular, the LTV for home loans up to Rs 30 lakh can be up to 90%. This implies you as a borrower will have to make 10% as a down payment for property valued up to Rs 30 lakh.
Similarly, for home loans up to Rs 30 lakh and Rs 75 lakh, the LTV is up to 80%. This means your down payment will be 20%.
And for loans over Rs 75 lakh, the LTV is 75%.
Remember that while RBI prescribes LTV limits, the eligible loan amount depends on other factors. These include income, credit score, job type, age, single/joint loan account, additional income and other loans outstanding. This also impacts the down payment.
Home Loan processing fee
Almost all lenders charge processing fees. This is basically for processing your home loan.
This processing fee varies with financial institutions. Some charge this fee on a fixed term, while others charge it as a percentage of the loan amount, say 0.5% or 1% of the total loan amount.
For instance, in the case of SBI Home Loan, the processing fee (as per public information available online) is 0.4% of the loan amount. Similarly, for HDFC Home Loan, the processing fee is 0.5% of the loan amount with a minimum amount of Rs 3,000 and a maximum of Rs 10,000.
Some lenders waive this fee on home loans (or any loans) during special occasions. This usually happens during the festive season.
Other charges 
There are other charges to a home loan as well. These include administrative charges, legal fees, switching charges (when you transfer a loan to another lender), and late payment fees. Most lenders provide a list of charges to be borne by the borrower/homebuyer at the loan application.
If it is not available, it is better to check with the lender and get the list of charges.
Similarly, banks and other financial institutions also levy property inspection fees and annual service fees. While these charges are to be paid upfront, they can be negotiated with the lenders. Further, you go through one of the loan agents. Then you may end up paying for them as well.
["source=groww"]