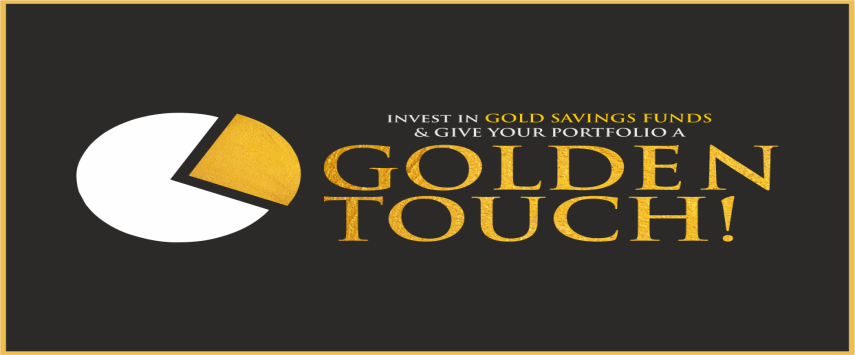 For us, Gold is not just a yellow metal. It holds a unique place in our culture and tradition. Gold Jewellery to Gold Coins to Gold Bars – Gold is considered symbol of wealth and it's a tradition to pass this wealth from one generation to another. From Child's Birth to Child's Marriage – Gold Jewellery is often given as gift or present to celebrate special occasions of life.
To put in one word, it is an 'emotion'!
But besides having an emotional value, it has an investment value too! Yes, like Equity and Debt, Gold is an asset class which you should consider for investing. Here's why ?
Due to its low correlation with other asset classes like Equity and Debt, Gold is a good portfolio diversifier. Hence, it minimizes risk and works as a natural hedge to your portfolio. The ideal allocation in Gold you should have in your portfolio is 5%-10%. And when it comes to investing in Gold then there is no better and convenient way to invest in Gold than Gold Savings Funds. Compared to physical Gold, Gold Savings Funds are safe and secured.
Invest in Gold Savings Funds either by lump sum mode or by starting an SIP via Gold Accumulation Plan facility through FundzBazar.
["source=prudentconnect"]