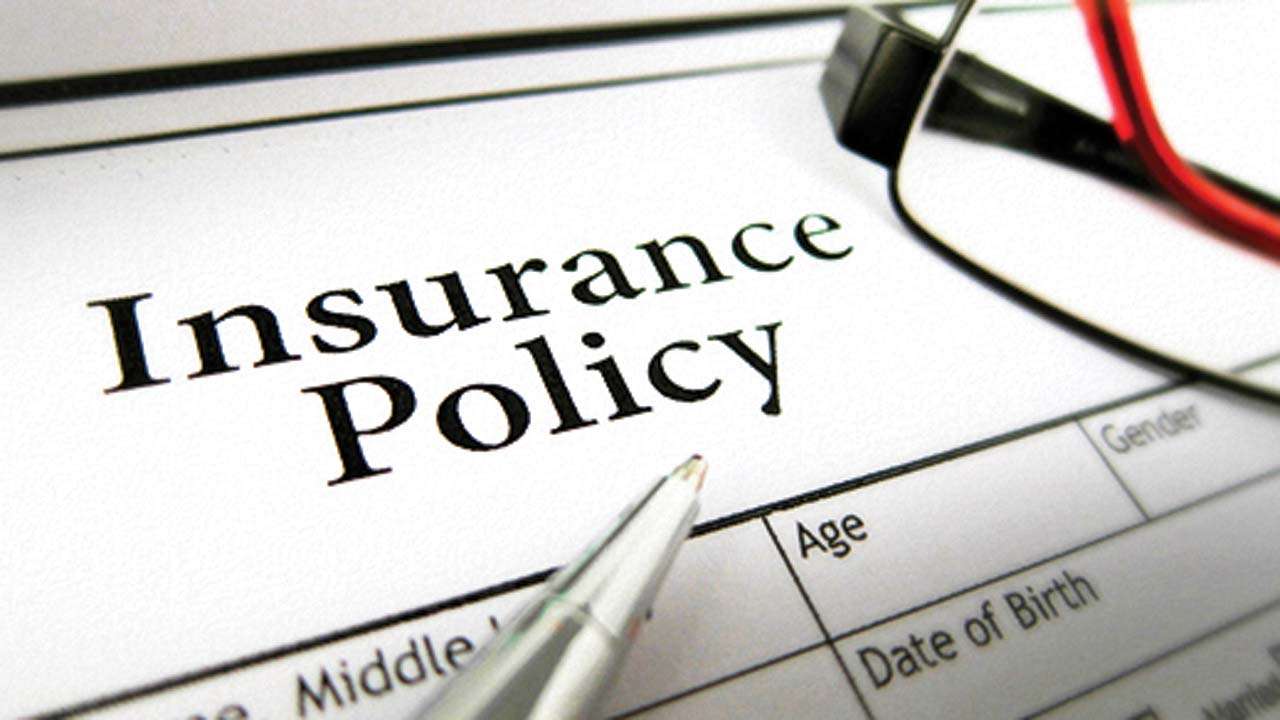 I wanted to buy a money back plan. Since I am overweight the agent told me that my insurance premium may increase after the medical test. But I have no sugar or BP. So why should the premium increase? – Alok Panchal
The premium would depend upon the how overweight/obese an individual is. However, if all the other health parameters are normal, favourable terms can be offered basis the underwriting norms of the company.
Are guaranteed return plans useful as retirement saving? How do they compare with National Pension System? – Shishir Saxena
A life insurance plan with guaranteed returns are suited for investors who do not want any volatility in the returns and expect a certain fixed amount at the time of maturity. National Pension System, on the other hand, are market linked products which have exposure to both equity and debt instruments. So, their returns may depend on the underlying investment portfolio. My recommendation would be to assess your risk appetite first because your choice of National Pension System or guaranteed returns plan will largely depend on the same.
I have an endowment plan which had premium paying term of eight years. That is now over. The plan will mature only after 15 years. There are five years left. If I withdraw it now how much money will I lose? The agent suggested that I should take a loan instead of withdrawing it. How much will the interest be on the loan – R M Gupta
Considering you have paid premiums for the entire premium paying term, I would recommend continuing with the product so that you can avail the benefits of the plan. Complete withdrawal from the plan can be made by asking for a surrender. However, if you choose to discontinue, the surrender value in such a scenario will be lower than the maturity amount receivable at the end of the policy tenure. If your requirement is for a smaller amount, policy loan is always a good option wherein you can get an amount slightly lower than the surrender value while the life cover will continue. The exact loan amount, interest and the procedure to avail loan, can be provided by your respective insurance company or the agent.
["source=dnaindia"]